BLACKHAWK
The Blackhawk median real estate price is $1,8M and is among the best neighborhoods for families in California. In fact, this neighborhood is more family-friendly than 99.0% of neighborhoods in the entire state of California. Its combination of top public schools, low crime rates, and owner-occupied single family homes gives this area the look and feel of community of families. You will find all of the amenities a family needs to thrive in the Blackhawk neighborhood. In addition to being an excellent choice for families with school-aged children, this neighborhood is also a very good choice for active retirees, highly educated executives and urban sophisticates.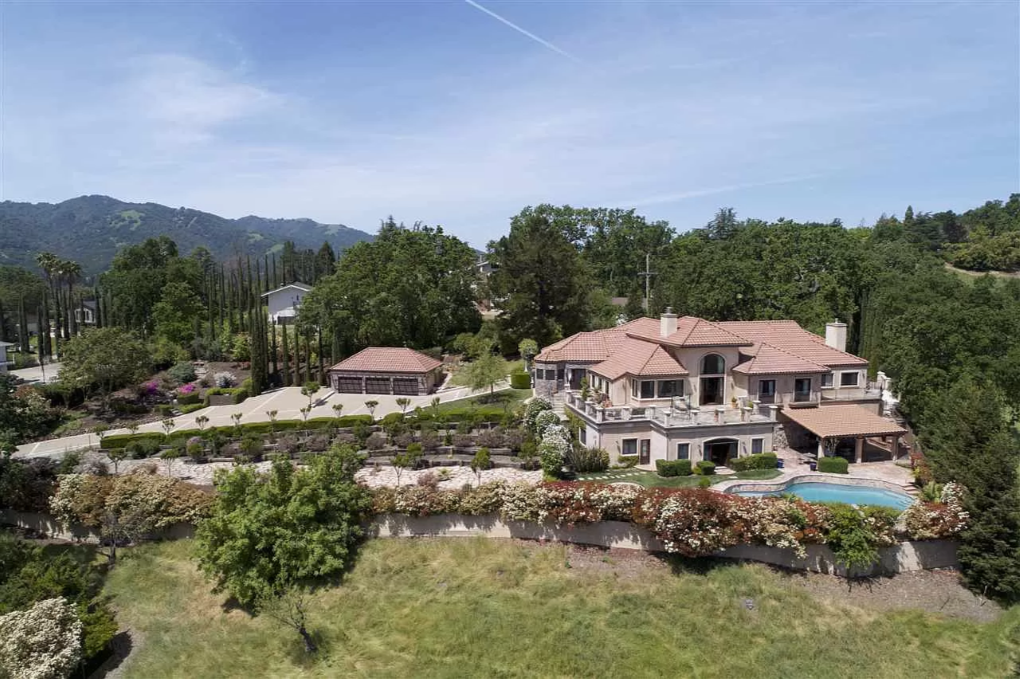 DIABLO
The Diablo median real estate price is $1,7M. This is one of the wealthiest communities in the nation. Real estate here is exceedingly well-maintained, and similarly, tends to maintain its value over time. The public schools are excellent with a wide range of private schools available.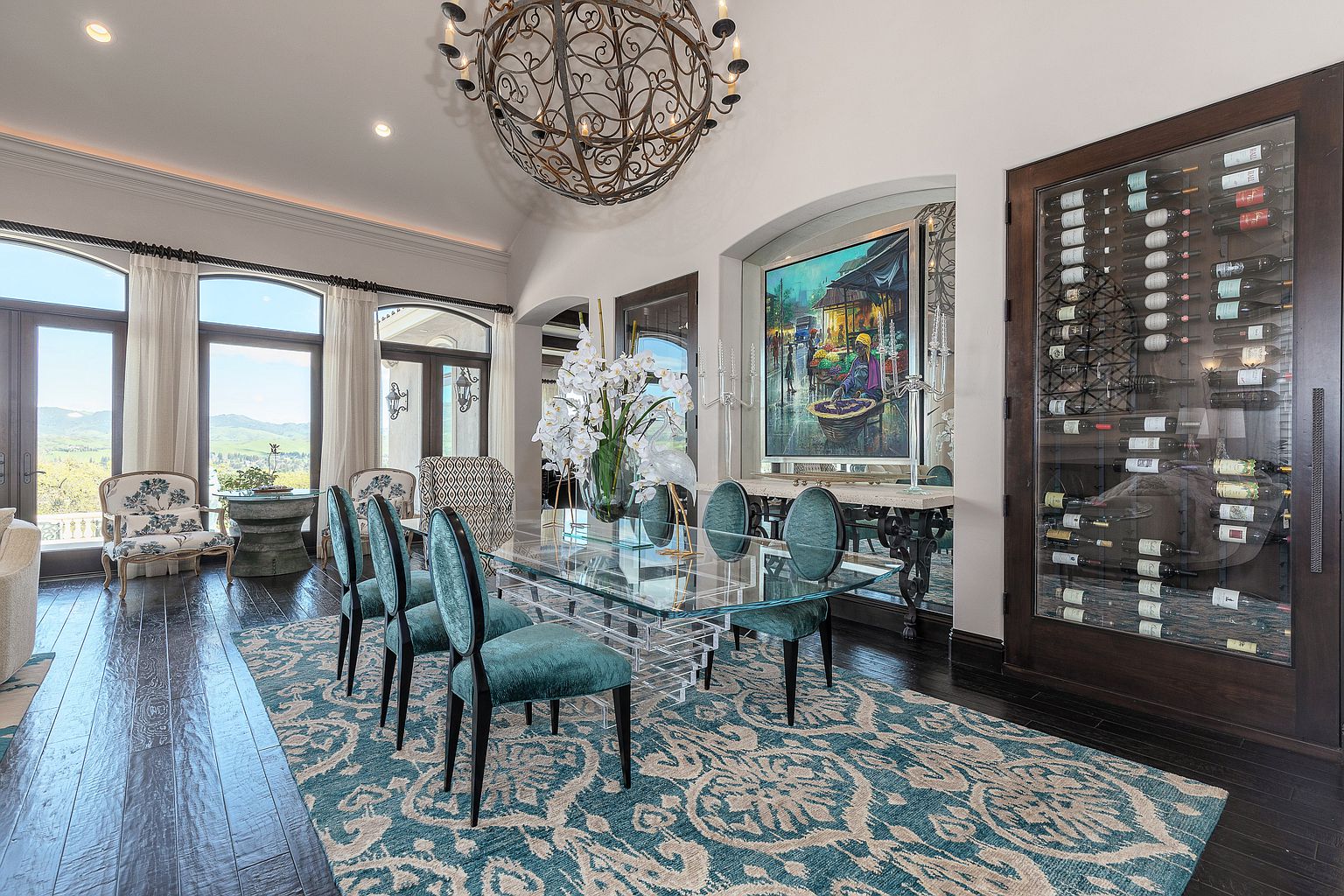 TOWN CENTER
The Town Center of Danville median home price is $1,5M. Homes in this area are primarily made up of medium sized to large single-family homes, with condos and townhomes in the mix. Most of the residential real estate is owner occupied. Many of the residences in the Town Center neighborhood are older, well-established, built between 1940 and 1969.