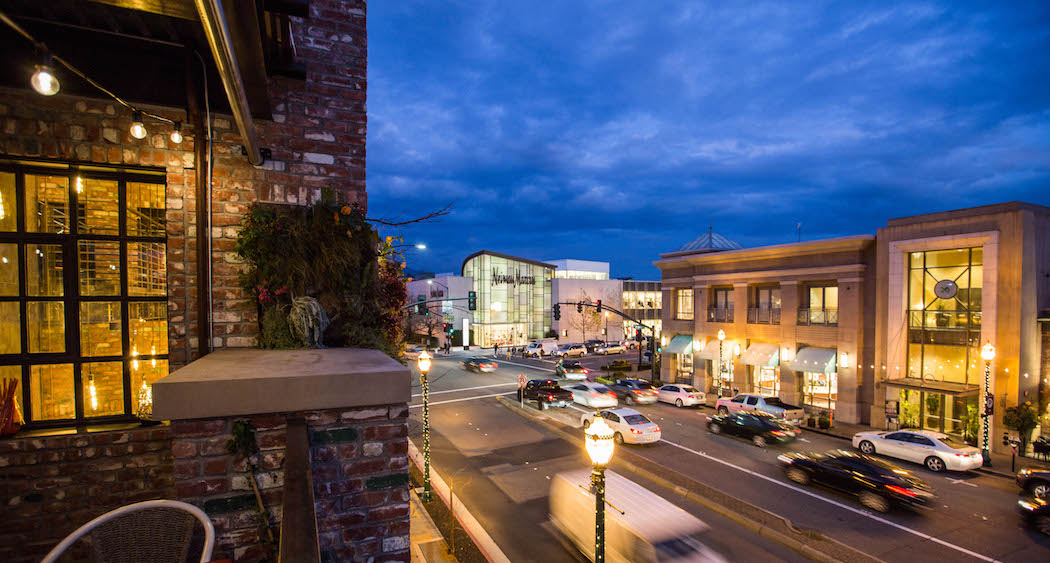 Walnut Creek is a city in Contra Costa County located in the East Bay of the San Francisco Bay Area and around 16 miles east of the city of Oakland. Well known as the business and entertainment hub for neighboring cities, Walnut creek provides a chic vibe and array of amenities ranging from shipping centers and farmers markets to great schools and parks. Walnut Creek's strength as a community lies in its beautiful, unique neighborhoods. The City encourages neighborhoods to develop their own websites in order to encourage neighbor interaction and awareness of neighborhood assets and issues.
The following are some of the neighborhoods in Walnut Creek. Click on the neighborhood name for more information.
Countrywood Homeowners Association
The Walnut Creek school information can be found here.