PLEASANT HILL PLAYGROUND AND SPORTS COMPLEX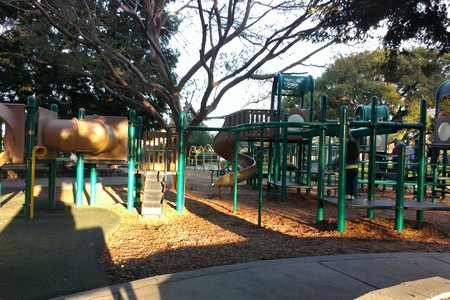 Pleasant Hill Park | Courtesy of Serra S./Yelp
The Pleasant Hill Park is one of the city's most popular recreation areas for families. This huge park is well kept, maintained by the Pleasant Hill Recreation & Park District. This park features expansive lawns, BBQ pits, and picnic areas, and is a great place to reserve for your parties. Bring the kids to play on the several playground structures geared for different ages, play sports, bring a bucket and shovel for the sand pit, get your family out for a baseball game, throw some hoops, or just enjoy the bocce ball courts. This park also features a fenced-in area for toddlers.

PLEASANT HILL PARK AQUATIC CENTER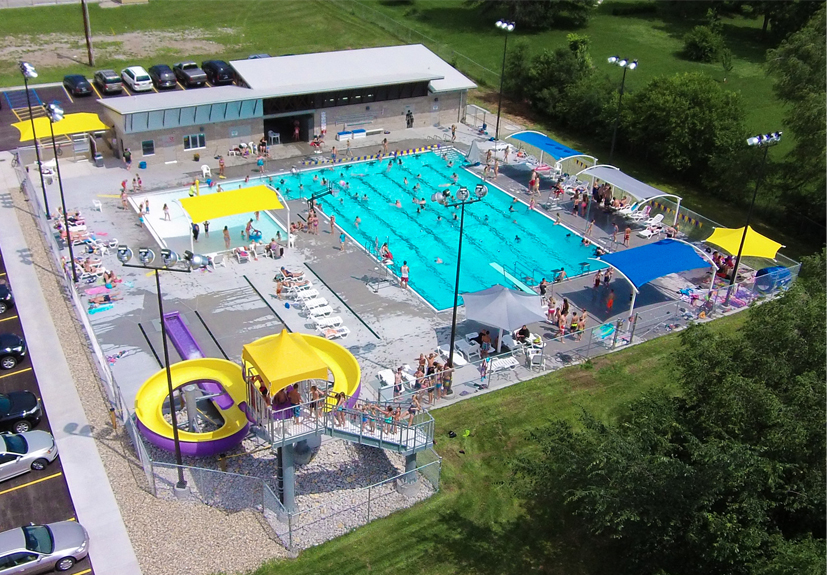 The park is also home of the Pleasant Hill Aquatic Park, featuring two public pools and a spray-ground. The Aquatic Center offers swim lessons, fitness classes, lap swimming, recreation swim times, and competition swim teams.
PLEASANT HILL PARK TEEN CENTER
The Teen Center is geared toward youth in Middle School where kids can come after school until 6pm. The facility includes a brightly colored, fun lounge and game room, a private patio and conference room. Games include a pool table, foosball, and air hockey.
PLEASANT HILL PARK SENIOR CENTER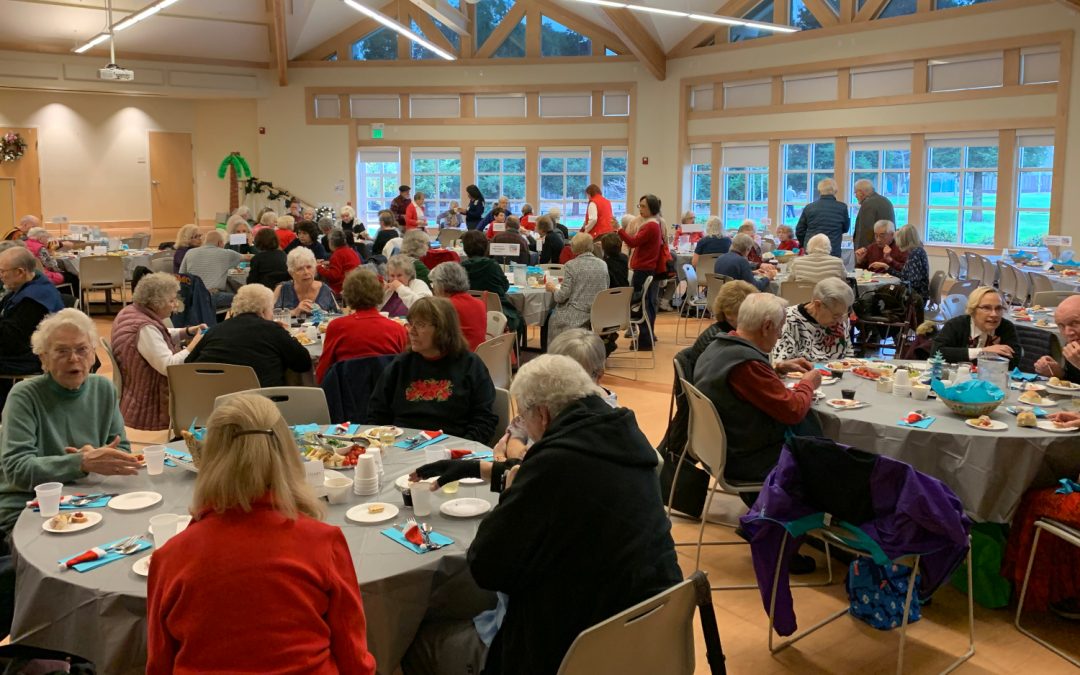 The Pleasant Hill Senior Center is a 23,000 square foot facility in the beautiful Pleasant Hill Park and is open for activities for adults age 50. The facility includes a large multi-use room which seats up to 255, advance studio and additional meeting rooms. There is a commercial kitchen and ample parking available making this a great choice for family parties and community events.
For more information on the Pleasant Hill Park and it's awesome facilities, you can check out the Pleasant Hill Parks and Recreation District.